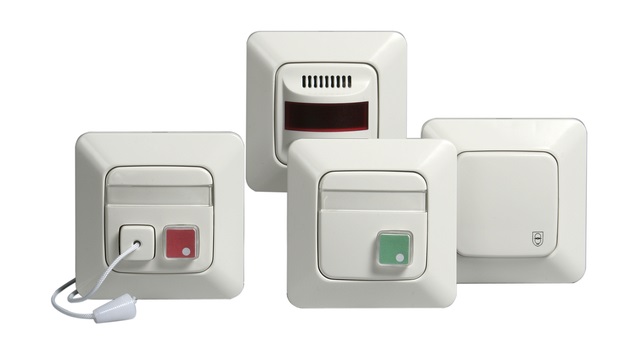 ABB SIGNAL - Call system
ABB SIGNAL call system is used among others in buildings for persons with disabilities, in hospitals and nursing homes, hotels. It is characterized by the ability to easily set up on the basis of common typical elements. Current maintenance is not required, and the replacement of components or upgrading to a larger system can be done by an electrician without any additional training.
More information in the manufacturer's catalogue and in technical presentation..