Now PETERCEM Sensors!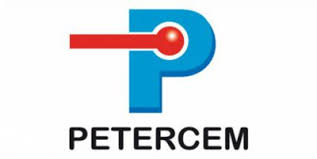 PETERCEM, subsidiary of MAFELEC Group, has acquired Current and Voltage Sensors activity of ABB in May 2017. With this new acquisition, the company will create new synergies and strengthen its presence, particularly in the rail and energy markets. The product range covers measurements for AC / DC Current from 5A up to 40kA and for AC / DC Voltage from 50V to 5kV. The products are mainly used in monitoring and regulation of application and protection of power components. 23 people have transferred from ABB to Petercem as part of the transaction.
Despite the activity transfer, Petercem will maintain the current product offering, with its features and superb quality. The brand identity transfer will be gradual, but every effort is made to assure that the transition is smooth. COMEL welcomes related questions - please use the following contact information.