Employers of Pomerania - 25 Years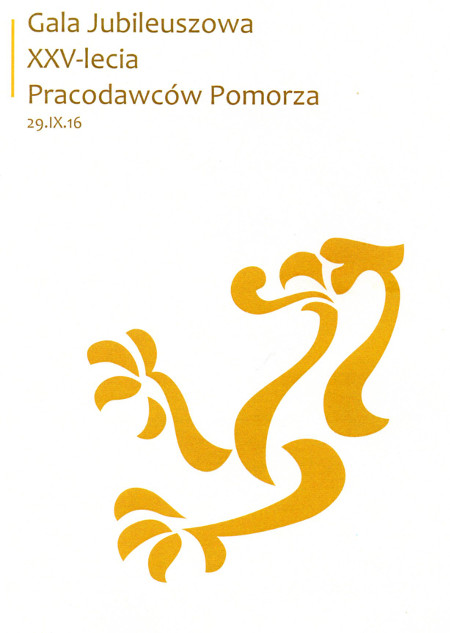 Last Thursday, there was a great Jubilee Gala for XXV Anniversary of "Employers of Pomerania" taking place in the Baltic Philharmonic Hall in Gdansk, ul. Ołowianka 1. The rank of the event was very high, Lech Walesa, Aleksander Kwasniewski and Bronislaw Komorowski, three of previous Polish presidents were present. One of the accents of the Gala was a celebration marking of the 60th anniversary of professional work of the COMEL President Janusz Wyrzykowski. Our company - COMEL - was one of the Partners of the event.
The Baltic Philharmonic Hall ran out of places as the number of the guests willing to participate in the event was twice higher than the number of the seats on the auditorium. After the ceremony, there was a festive banquet held in the foyer. It made a great opportunity for numerous meetings and conversations among the guests of the event.