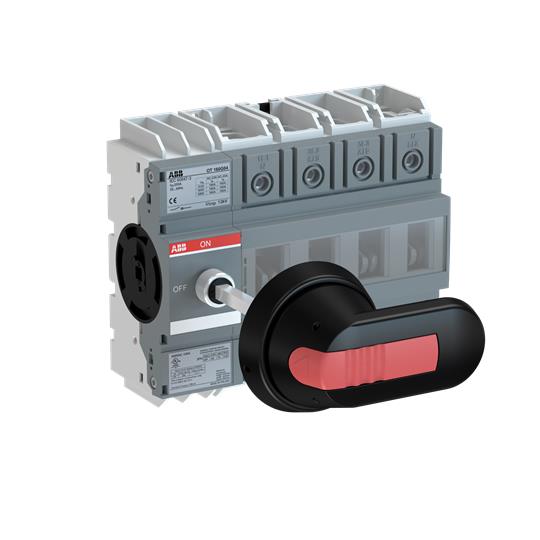 Disconnectors OT160G ABB are synonymous with reliability and cost savings.They are high-quality disconnectors designed for all applications associated with alternating current, their operation brings concrete benefits.
Their parameters exceed the performance of competing devices of this type, and the apparatus has a compact and modern design.   


       Universal Application 
       OT160G is a multi-purpose disconnector, which is primarily designed
        for applications related to energy distribution and construction industry.
        Thanks to its sizing and power rating but it can be used in almost every
                         case and each sector of the industry.


       Compact and durable
       Compared to products which currently dominate in the market, using
        a small, but extremely durable device can bring benefits in the form of
        30 percent cost reduction. Comparing it to typical competitors breaker
                         OT160G has a much higher total rated power, including up to 100%
                         higher rated power in both 690V electric motors and 600V installations